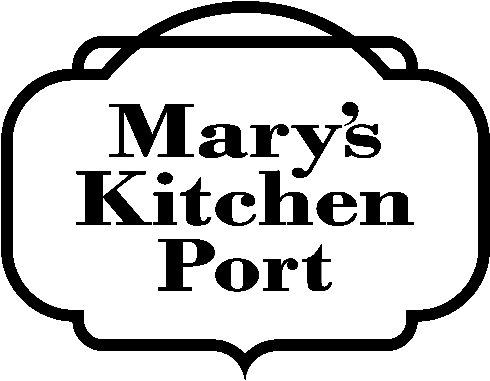 539 W. Front St
Traverse City, MI 49684
231-941-0525
info@maryskitchenport.com
Sandwiches
MKP Gobbler

Roast turkey breast, cheddar cheese, tomato, romaine, and Hellmann's mayonnaise on our freshly baked focaccia.

Greek Veggie Wrap

Hummus, feta cheese, kalamata olives, red peppers, fresh basil, and romaine on a flour tortilla.

Dilled Tuna

White Albacore tuna mixed with fresh dill and honey mustard, mayo, topped with creamy Havarti cheese, tomato, romaine, on Rye Swirl bread.

B4

Roast Beef, Fresh Tomato, Romaine, Red Onion, Dressed with Beer Cheese and Afta Sauce on Ciabatta.
Soups
Beverages
Salads
Cookies and Bars
Mary's Favorite Banana Bread